EVC credits
These credits are currently becoming more popular. When you want to use our EVC Reseller database, the program WinOLS is required. If you are linked to our database you can use EVC credits to buy tuning files and start modifying or implementing them.
10 Credits
€70

Excl. VAT
€70,00 per 10 files
100 Credits
€600

Excl. VAT
€60,00 per 10 files
200 Credits
€1100

Excl. VAT
€55,00 per 10 files
500 Credits
€2500

Excl. VAT
€50,00 per 10 files
WinOLS
When you're a tuner with some more experience you can decide to use WinOLS to start programming or editing your own files. WinOLS requires a license key before you can use it. If you have a tuning tool available, it is possible to use WinOLS to read the ECU data file and open it in a WinOLS project. Within WinOLS you will see the different maps of the ECU software. You can also buy 1 of our tested tuning files and start modifying it to use it as a starting point. Reach out to use if you want to have more information about WinOLS and our EVC database.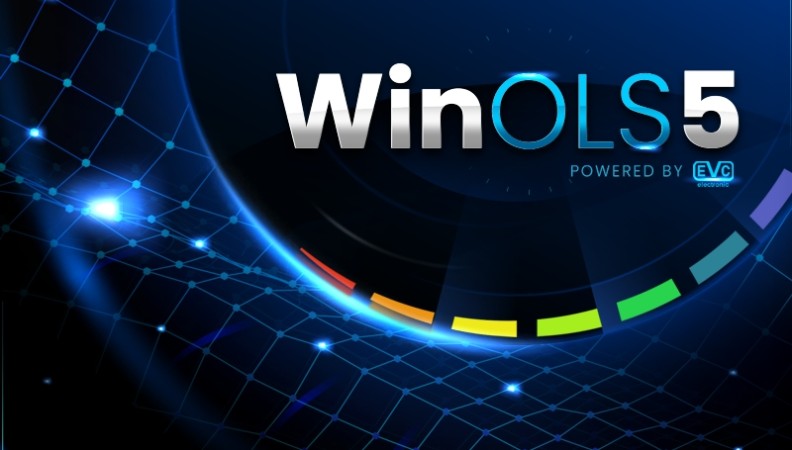 Buy EVC credits now!
Start buying EVC credits now to explore and experience our reseller portal in WinOLS. Get in touch with us if you have any questions about our services or prices.