Slave credits
Our slave credits are the most popular credits in our fileservice. With the purchase of one of our Slave tools you need slave credits within our fileservice to request files.
1 Credit
€75

Excl. VAT
€75,00 per file
10 Credits
€700

Excl. VAT
€70,00 per file
25 Credits
€1700

Excl. VAT
€68,00 per file
50 Credits
€3200

Excl. VAT
€64,00 per file
Slave tools
Slave tools are the tools that are sold the most on the market. Benefit of buying a Slave tool is that the purchase value is lower in comparison to a Master tool. For starting tuners it is a really good investment to start without knowing all the ins and outs of the tuning world. While the slave tool is connected to our fileservice you can buy credits to start tuning. When buying a slave tool in our webshop of 24-7chiptuningtools.com you will receive 10 free credits. So your first 10 tunings are for free! Beware, a slave tool must be connected to a master and can only use files from this master.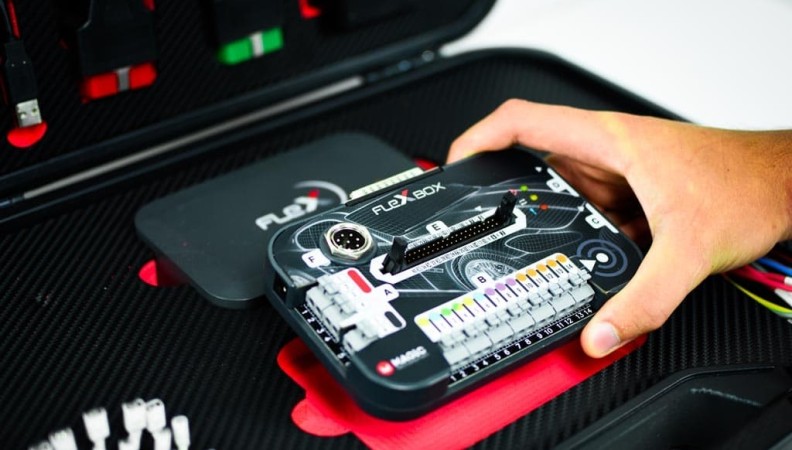 Buy slave credits now!
Start buying slave credits now to explore and experience our fileservice. Get in touch with us if you have any questions about our services or prices.